The World's First
Decentralized Movie Studio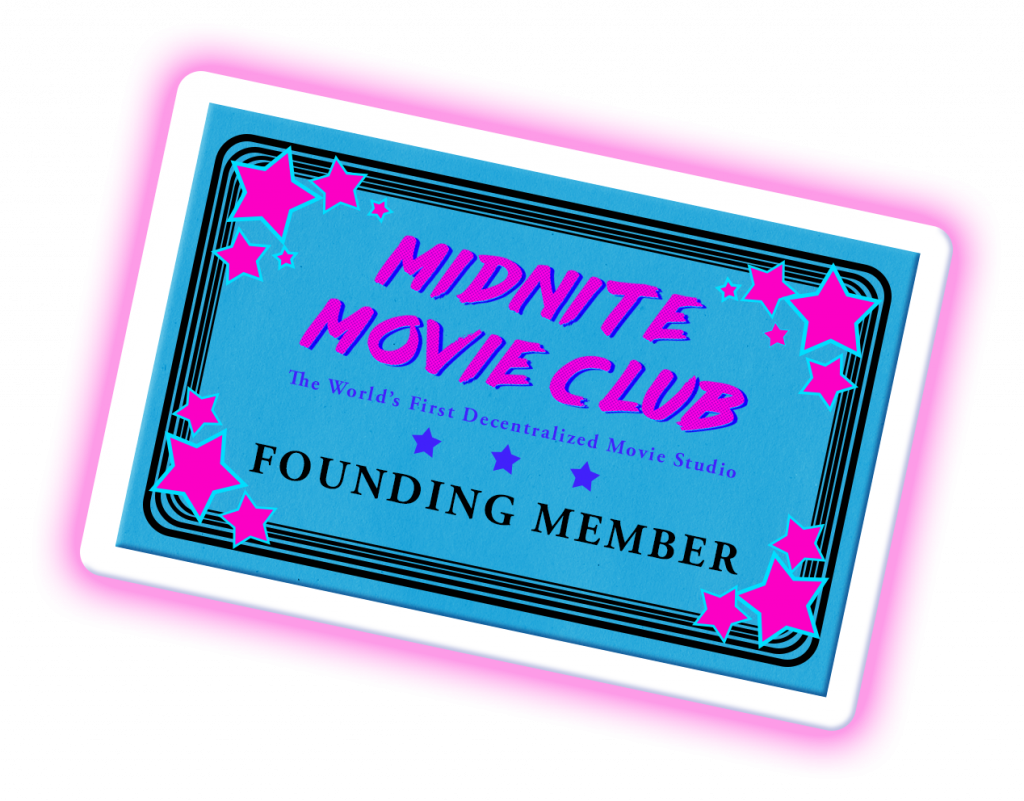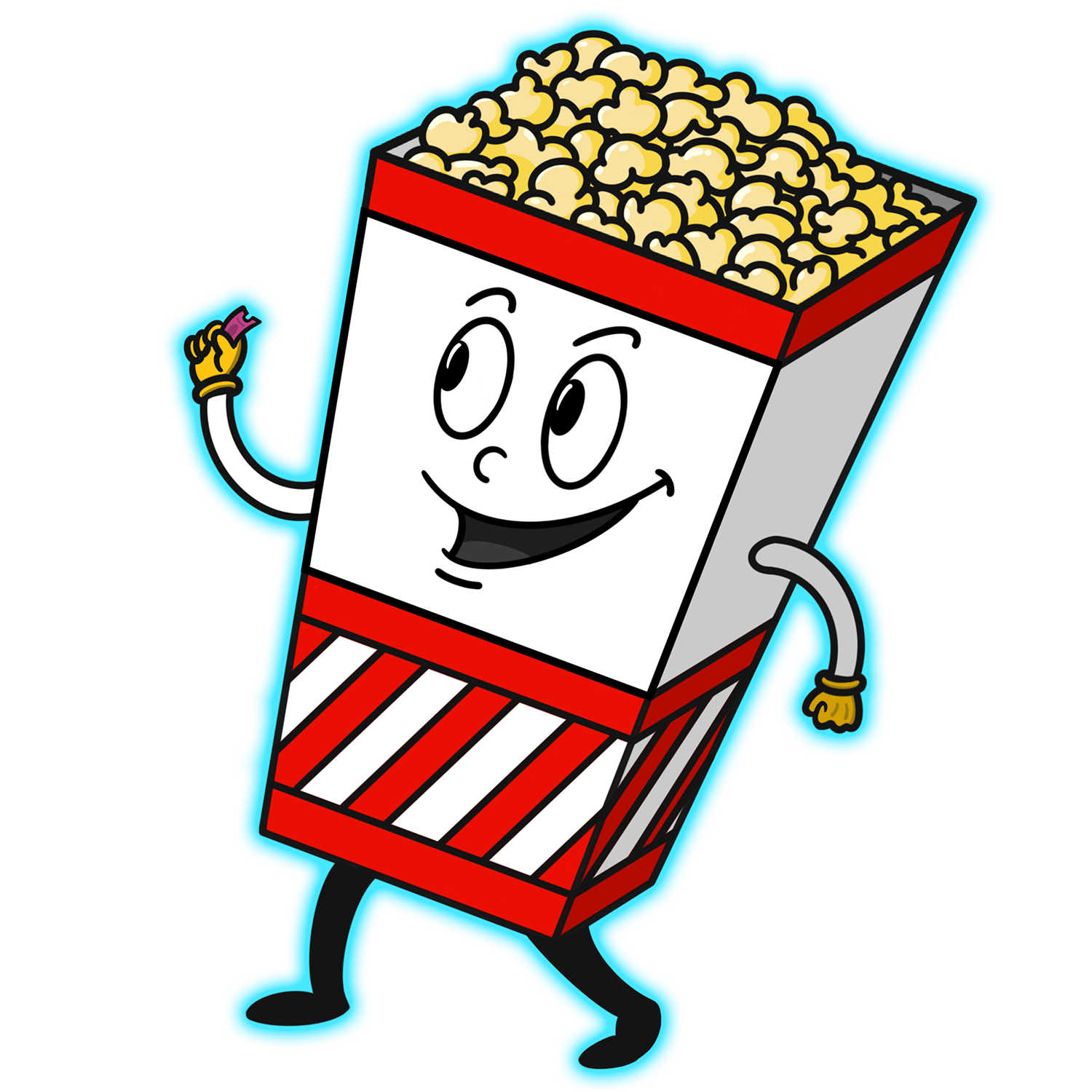 Are you tired of watching movies that suck?
Are you sick of spending most of your night scrolling through the endless streaming menus and never finding a good movie to watch?
So are we!! That is why we are launching:
The world's first decentralized movie studio.
The MMC is a community of film lovers who want to be MORE than just PASSIVE viewers. People who yearn to see fun, entertaining, genre movies get made again.
The MMC empowers its community by letting them be ACTIVE participants in the filmmaking process.
No longer will you say, "I could make a better movie than this crap" because now YOU CAN!

We are committed to bringing real world utility to the Midnite Movie Club community

Online Launch (COMPLETED)
The first phase of our project will commence with the launch of our Discord server and Twitter page to begin building the MMC community.
We will kick off the launch with our very first MMC movie night! 
NFT Mint
We will hold a premint period for individuals who bring added value to the community (less than 10% of supply), then a pre-sale for those on the MMC allow list, followed by a public sale. Dates and prices are currently TBD.
Community DAO
Since the DAO is such an integral part of allowing the MMC community to make filmmaking decisions, we will get that set up ASAP.
Our very first vote brings us to the next step in the project roadmap...
Donate $25k to Charity
The first order of business will be to donate $25k from the community wallet to charity. Which charity (or charities) will be decided by MMC members who can cast their votes via the community DAO.
Greenlight 1st Project
After the project mints out, we will announce the details of our first film that we have ready to go! Pre-Production will commence, with shooting set for Spring 2022.
To celebrate, we will have a surprise for all holders of the MMC NFT.

The Team will have weekly AMAs to keep the community updated on the progress of the film, the project, and upcoming DAO votes, as well as answering any questions from members.
Nite School in Session
Nite School will begin with AMAs from the production team of the first MMC film. As time goes on we will expand this to even more industry professionals. Most importantly, we want to know which careers and people our community would like us to try and get for these fireside chats.
We will also post resources to help the filmmakers in the community who are working on projects of their own, such as sample budgets and schedules etc...
TBA After Completion of Act I...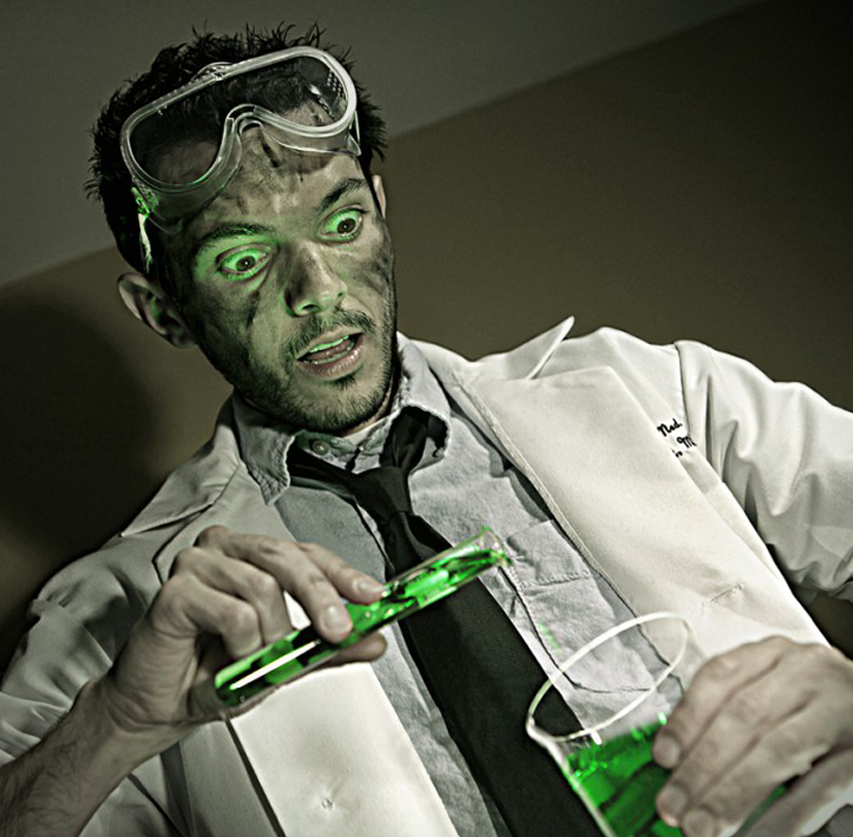 Bill is a writer-director from Chicago. He attended film school at Columbia College before moving to Los Angeles where he snuck into classes at AFI. While there, he shot his unofficial "thesis film" which he funded like a true degen by selling a boat he won on The Price Is Right on Craigslist.
He has directed a number of short films that played at film festivals across the world. He also directed the first episode of the AwesomenessTV Halloween series "Flhaunt," and is co-creator of the viral video "Magician sells weed to the cops."
Most recently his short film "Prey" was selected as a Fresh Blood pick for BloodList XI, Hollywood's yearly list of up and comers in the genre space. This was the first time a film/director was featured on the list usually reserved for scripts/writers. His first foray into crypto space was dabbling in mining back in 2013 when he failed to fully ape into Bitcoin at $147 (ngmi).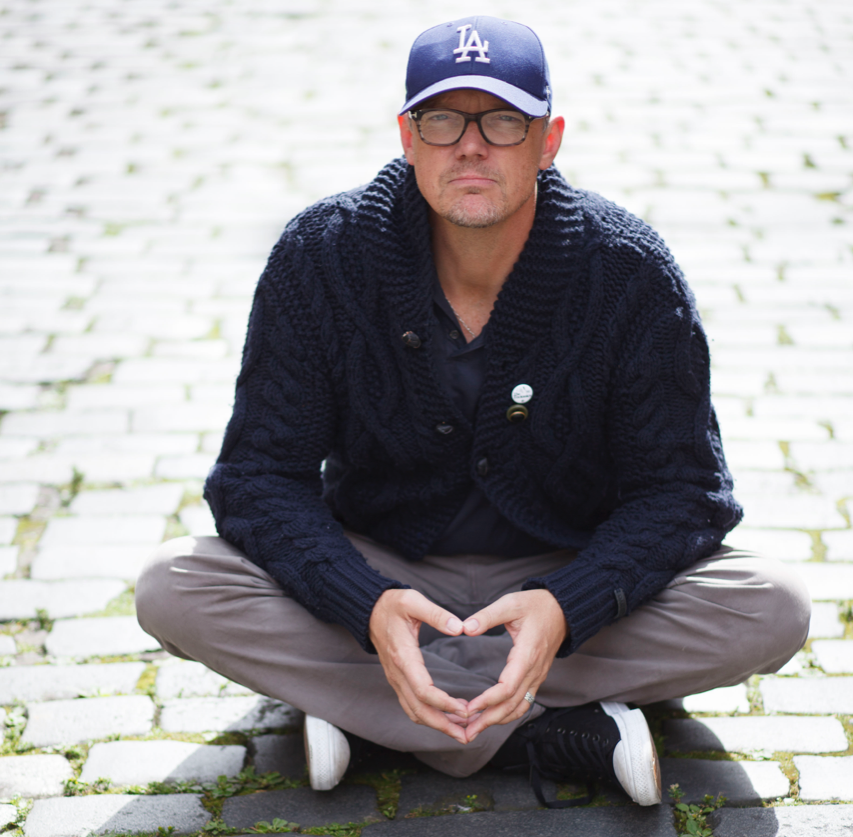 Matthew is a veteran of both stage and screen, well known for his performances in over 50 films and television shows. 
He is associated with Hollywood Box Office hits totaling near a billion dollars worldwide with movies like SCREAM, SCOOBY DOO, and the Academy Award winning film THE DESCENDANTS… the movie where he stole George Clooney's wife. He recently worked on David Lynch's TWIN PEAKS, the world wide hit GOOD GIRLS, and can be seen on Showtime's BILLIONS in 2022.  
His directorial debut, FAT KID RULES THE WORLD, won the Audience Award at SXSW. In 2019 Lillard founded the successful gaming company Beadle & Grimm's. Lillard made his first crypto investment in early 2020 and is now a hardcore HODLer.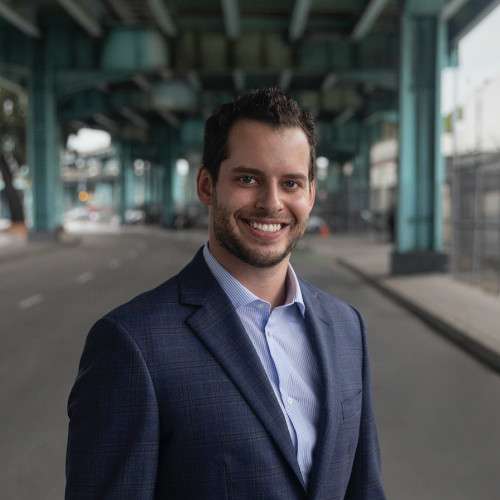 Ben Noble is a marketing communications strategist with more than a decade of experience working with advanced technologies, and more than 5 years working specifically in the web3/NFT/blockchain ecosystem. As co-owner of Multiplied Marketing Communications, Ben has supported blockchain companies, projects and personalities including: Binance, Solana, Synthetix, Gods Unchained, 0n1 Force, OneOf, Tom Bilyeu, Steve Aoki, Quentin Tarantino… etc.
Ben was an early pioneer and collector in the NFT space. He helped conceptualize many early NFT innovations, and his collection of NFTs now totals more than 20,000. He continues to advise several leading NFT and DeFi projects, and is actively working to onboard more collectors into the Web3 universe.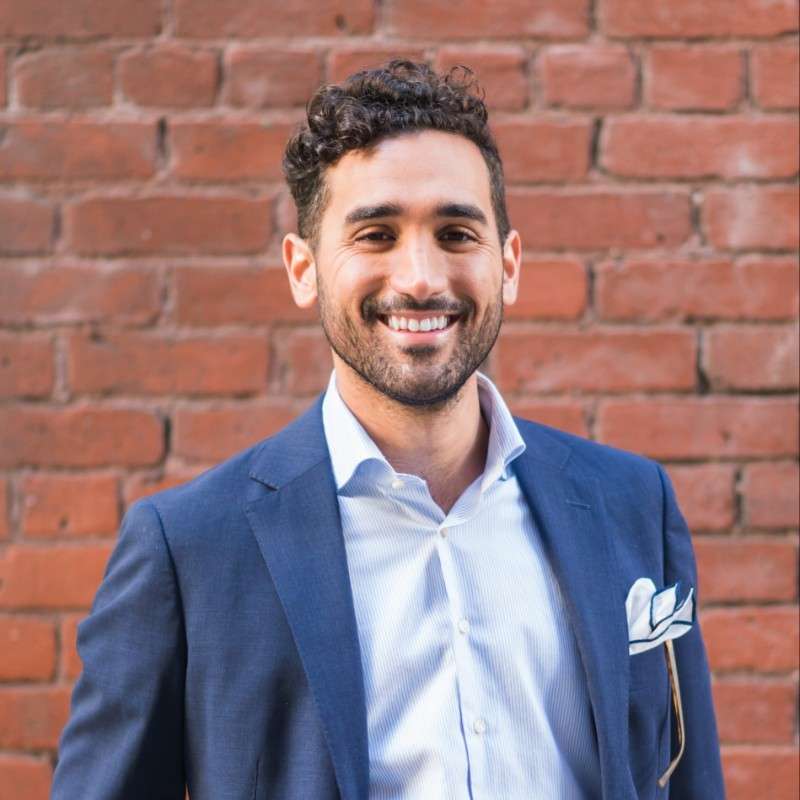 Ivan's multi-faceted career as an 8 year professional spans work in both sales, business strategy, systems design and large scale marketing and brand development. He is the founder of Multiplied, a blockchain public relations firm, and former founder at Teller Finance, a decentralized lending platform. Ivan has also previously advised on and helped secure more than $50M in NFT sales.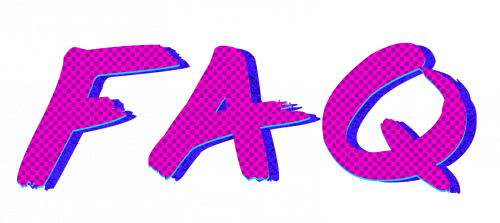 What is the Midnite Movie Club?
The Midnite Movie Club is a community of movie fans that want to be more than just passive viewers. They are filmmakers and moviegoers who yearn to see fun, entertaining, genre movies get made again. The MMC empowers its community by letting them be active participants in the filmmaking process. You can join the Midnite Movie Club by purchasing an NFT.
So wait, it's like Kickstarter and IndieGoGo?
No, it's so much more than a crowdfunding platform. The MMC is all about building a strong community of film lovers who want to actively participate in the development process of feature films.
How we differ from
those other platforms
is that instead of donating money to make ONE FILM and merely getting a free t-shirt or other small perks in return, your membership will allow you to participate in select creative decisions.
Our plans are to become more of a movie studio than merely a one-off film project.
As a member of the MMC you will have the power to influence MULTIPLE FILMS that we will produce.
Will I make money from the movie's box office?
No. The MMC is a club membership, it is not an investor group, and thus profit sharing is not part of the project's aims.
Instead, profits from the film will go back into the community wallet where members can participate in decisions via the MMC DAO to determine which projects will get funded and produced.
Can I pitch my movie to the MMC?
For the initial Roadmap, we're not taking submissions. But it is something we will be figuring out and implementing as the MMC progresses and grows.
In the meantime, you can share your films and scripts with other members in the community to get valuable feedback and find others to collaborate with via our Members Only channels.
What are the sale details?
Mint dates and prices are TBA. (Estimated $250 USD)
SUPPLY: 5,555
MINT PRICE: 0.1 ETH for Presale / 0.125 ETH for Public Sale
ALLOW LIST INFO: In Discord
ALLOW LIST MINT DATE: September, exact date is TBA
PUBLIC SALE: Around 24 hours after presale